Wow, do you have to memorize / type all those commands to use each one?
Code: Select all
    Line 242:   Line 12652: [012651] Function Starbreeze.SBZCheatManager.ToggleDebugShowLootContainers                                    0x00000166002FBBC0
Does this loot box? xD Want to use. So eh, what do I type?
guess I don't need to see loot crates Wow. Sunbeam you've done it! Can spawn crates directly into back of truck lol.
Thanks man, been waiting to bind Teleport to middle mouse button xD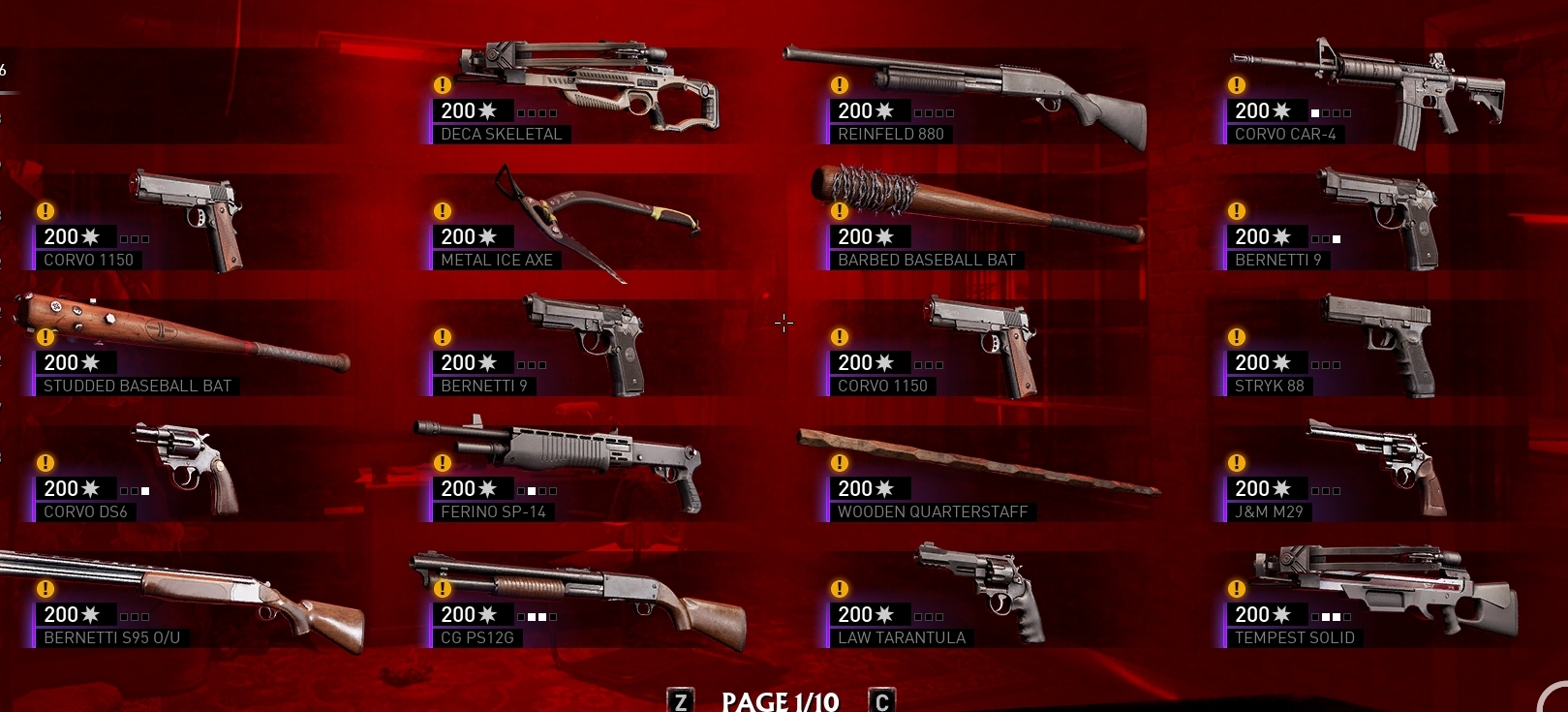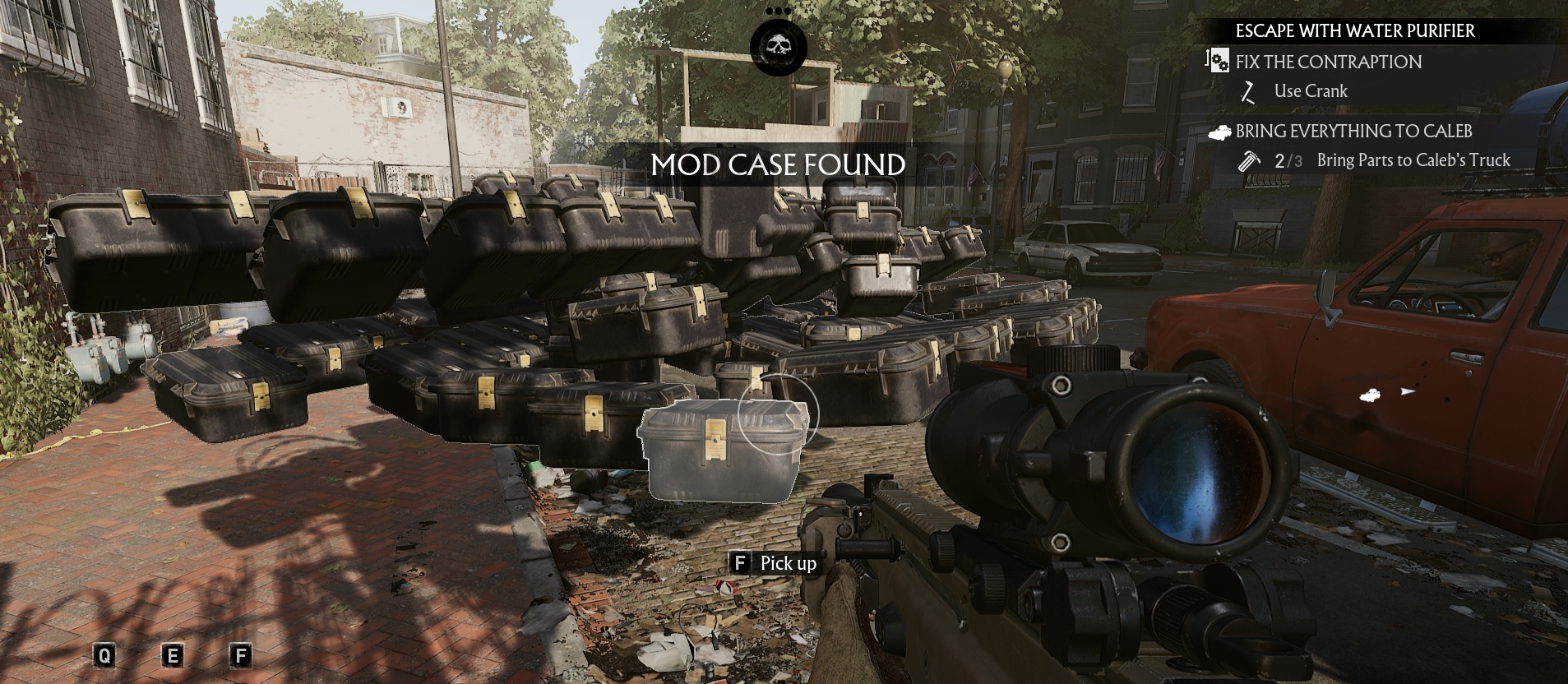 How to use this cheat table?
Install Cheat Engine
Double-click the .CT file in order to open it.
Click the PC icon in Cheat Engine in order to select the game process.
Keep the list.
Activate the trainer options by checking boxes or setting values from 0 to 1