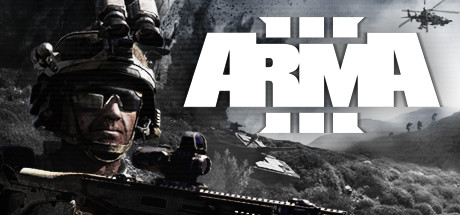 ARMA 3 | Cheat Engine Table v1.0, [2019-05-18] STN
-

Features

-
Activate Trainer
Unlimited Health
Unlimited Stamina
No Reload
Notes:
Enable Activate trainer first before using other cheats.
Just a simple table, feel free to add more options.
It should work for Arma 3 Apex Edition, Arma 3 Global Mobilization Cold War Germany, Arma 3 Tac-Ops Mission Pack and DLC bundle 1 and 2 fine. Not tested on steam but it should work.
Make sure you choose and run arma3_x64.exe without the battleeye.
PS: Please don't paste this CT elsewhere without linking to this thread.