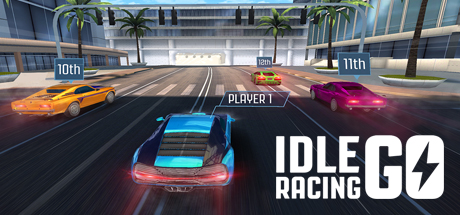 Game:
https://store.steampowered.com/app/8511 ... er_Tycoon/
Last Compatible Game Version:
2.9
- Enable Developer Menu:
Enables the developer menu. It has some options to add currencies, add booster cards, advance league and some other useful things.
How to make it work:
Open the game from Steam, and when you're in the game configuration from Unity, enable the main script and then the 'Enable Developer Menu' script. Then just click play. When loaded you'll have the menu opened. Use TAB to open and close the menu or change it from the table.
- Always at 5x speed:
You'll always be at x5 speed, no need to click. If the meter doesn't change, click once and it should automatically get to x5 and stay there.
- Infinite Abilities:
Abilities with have no cooldown and will stay at 1 minute when activated.
- Unlock Trophies:
Unlocks some trophies. Open the trophies tab, and they will unlock. They unlock as soon as they're updated.
- Get Currencies:
Edit Money, Diamonds, Credits, Coins and Guild Coins to any value that you want. When activated, the addresses will appear once any of the values has changed. It's enough with just buying something or overtaking an opponent.