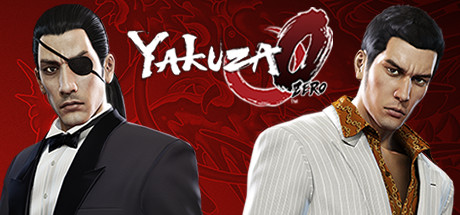 Yakuza 0 | Cheat Engine Table v1.0, [2018-08-04] STN | May not work on other versions.
-

Features

-
Unlimited Health
Unlimited Heat Guage
Easy Kills
Unlimited Yen
Unlimited CP
Unlimited Weapon Durability
Notes:
Enable health first before using easy kills!
Just a simple table, feel free to add more options.
PS: Please don't paste this CT elsewhere without linking to this thread.
How to use this cheat table?
Install Cheat Engine
Double-click the .CT file in order to open it.
Click the PC icon in Cheat Engine in order to select the game process.
Keep the list.
Activate the trainer options by checking boxes or setting values from 0 to 1