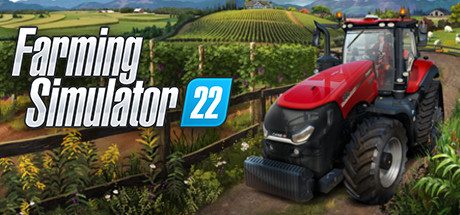 Store page:


Last version compatible: ???
- Change Cash
Change the cash to any amount that you want.
- Walking Speed
Change the walking speed of the character to what you want.
- Running Speed
Change the running speed of the character to what you want.
- Jump Height
Change how high you'll jump to what you want.
- Sun Height Angle
Change the sun height angle to what you want. Aproximately the value goes from -2 to 1. ( 1 being pure darkness and -1 or -2 being just sunny. )
- Current Season
Change the current season to the one that you want.
- Time Scale
Change how fast time advances. Value 0 will freeze time, a bigger value will increase its speed, and a negative value will make time go backwards.
- Current Time
Change the current time to any specific hour and minute that you want. Click the
[HELP]
square, to see information about how to change it.
- [Other Stuff] Variables and Object Dumper
If you'd like to find a specific value or thing, you can use this. It's something that I used to quickly find things. But...
IT'S NOT PERFECT, IT'S NOT FULLY FLESHED OUT.
I used it, I got what I needed with it, and left it as is.
But if you want to use it, while having '
[[ ENABLE ]]
' disabled, do activate 'Get Massive Array', do anything that would use what you want to find. Like if I wanted to get the walking speed, I'd walk. And then disable the script, and activate 'Dump Array'. It'll open up a text file with everything that has been used while the script was active. So just search for names. You might still not find what you want, so don't expect this to be the best tool. The structure of it is simple, name of it, address where it is located, and a few value types so it's easier to know what it is. Anything that is a QWord FFF..., is an object.
How to use this cheat table?
Install Cheat Engine
Double-click the .CT file in order to open it.
Click the PC icon in Cheat Engine in order to select the game process.
Keep the list.
Activate the trainer options by checking boxes or setting values from 0 to 1