Yakuza 0 +20 WINDOWS STORE Trainer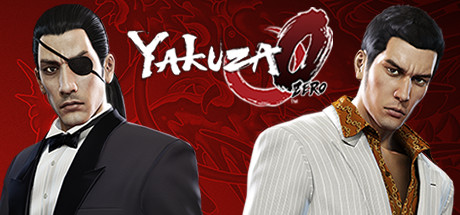 Options:
Untouchable
Easy Kills
Unlimited Yen/CP
Instant Real Estate Payment
Infinite Weapon Durability
Infinite Items
KARAOKE: Max Score
DISCO: Max Score
CABARET: Max Sunshine Fever
CABARET: Mega Fans
BATTING: Always S-Rank
BATTING: Infinite Balls
BATTING: No Strike Out
BATTING: Gold Rush Mega Money
OUT RUN: Freeze Timer
OUT RUN: Mega Points
BOWLING: Infinite Balls
SPACE HARRIER: Infinite Lives
SPACE HARRIER: Mega Points
Super Speed
Notes:
KARAOKE option can only be activated/deactivated during the minigame.
Disable "BATTING: No Strike Out" BEFORE leaving the Batting arena to avoid crash.
To avoid any crashes only use the options that you need at that time.
Preview:
Spoiler
[Link]