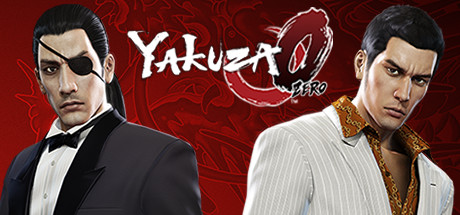 Hey guys Jessie here back with another cheat table! This time I made one for
Yakuza 0
on Steam!

I've been meaning to replay the game, but I'm not sure if there was a table or trainer around that featured Invulnerability as a cheat so I just made one myself. It's a prequel to
Yakuza Kiwami
, which I also made a table for
here
!
These are the options available in my
Yakuza Zero
cheat table:
- Infinite Health
- Invulnerability
- Infinite Heat
- Infinite Weapon Durability
- Infinite Ammo
- Money/CP Pointers
If you guys haven't tried out the
Yakuza
games yet I highly recommend them! They're great games and Zero is a good starting place too!
Happy Cheating!!!
- Jessie Kazama