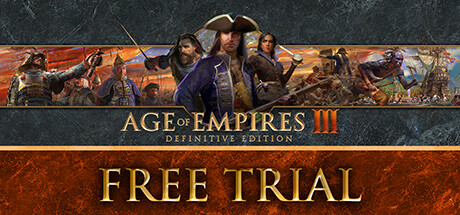 Hi, sharing my table for Age of Empires III Definitive Edition.
Features:
- Infinite Health (Damage Multiplier)
- Infinite Resources
- Infinite Population
- Infinite HC Cards & Points
- Instant Research
- Instant Shipment
- Instant Production
- Instant Construction
- Speed Mode
Notes:
- Tested on Skirmish for hour or so. Expect some crashes, bugs and so on.
- Ins. Construction is especially buggy. Turn on only when playing !
- Speed Mode - Hold Capslock to activate Speed Hack.
Updates:
- Update 01 - Redone Inf. Resources, Ins. Construction and added Inf. Health with One Hit Kill
- Update 02 - Different approach to Inf. Health and Ins. Construction. No more crashes ?
- Update 03 - Redone most scripts so that they affect only player, fixed health and replaced OHK with DMP.
- Update 04 - Updated to latest version. Added Infinite Home City Cards & Points and Speed Mode.
How to use this cheat table?
Install Cheat Engine
Double-click the .CT file in order to open it.
Click the PC icon in Cheat Engine in order to select the game process.
Keep the list.
Activate the trainer options by checking boxes or setting values from 0 to 1