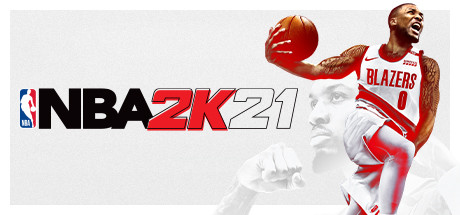 Store page:

[Link]


Last version compatible: 1.0
This is a table mainly to remove the MyCareer online requirements. I also added an option to have infinite attribute points on the character creation part of it. I don't think I'll add anything else, as I won't be playing it again any time soon.
- Remove MyCareer Online Requirement
Removes the online requirement that MyCareer has. Works both on original and non-original (if you know what I mean

).
- Infinite Attribute Points on Character Creation
Attribute points won't decrease on character creation.
I recommend for you to use every point except for one, then enable the script, get everything until you're missing 1 point, disable the script and use that last one point, so you'll be able to advance into the next creation step.
IT ONLY WORKS IF YOU DO IT IN ONE PLAYTHROUGH. SO FAR, YOU CAN'T LOAD A SAVED GAME, SO YOU'LL HAVE TO FINISH IT IN ONE SIT.
How to use this cheat table?
Install Cheat Engine
Double-click the .CT file in order to open it.
Click the PC icon in Cheat Engine in order to select the game process.
Keep the list.
Activate the trainer options by checking boxes or setting values from 0 to 1