I don't know all the spots so I can't tell. I often use the dynamic addresses: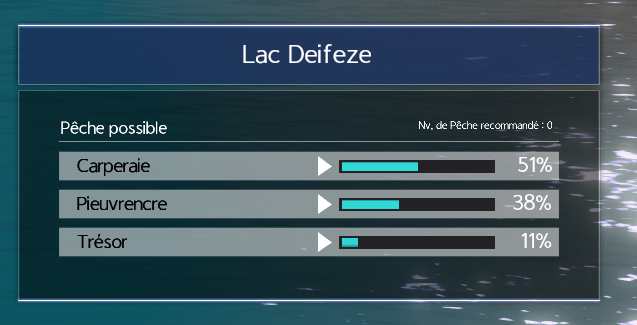 Depending on the spot it's different. I've seen some spots with 4 fishes, sometimes it's the 2nd, sometimes it's the 4th or the 5th. The only thing I can tell is that I've never seen the 1st non used as well as the 3rd.
How to use this cheat table?
Install Cheat Engine
Double-click the .CT file in order to open it.
Click the PC icon in Cheat Engine in order to select the game process.
Keep the list.
Activate the trainer options by checking boxes or setting values from 0 to 1