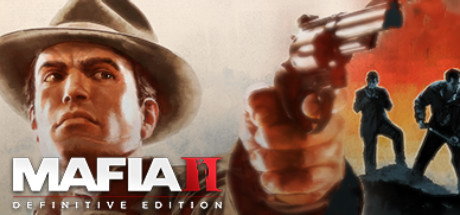 Hi, sharing my table for Mafia II Definitive Edition. Works on latest Steam version.
Features:
- Infinite Health
- Damage Multiplier
- Infinite Ammo
- Infinite Resources
- No Recoil
- No Spread
- No Reload
- No Time Limit
- No Police Pursuit
- No Car Body Damage
- No Car Engine Damage
- Teleport Mode
With Teleport Mode you should always have Infinite Health.
Press [ ; ] to Save Position, Press [ ' ] to Load Position, Press [ \ ] to Undo Position.
Press [ - ] to Lock/Unlock undo position, so you dont overwrite it with load position.
Press [ . ] to Load Waypoint Position. First you need to make waypoint on map.
With arrows you can move your current position in X, Y, Z axis.
Updates:
- Update 1 - Fixed death by fire, Added No Time Limit, Teleport Mode
- Update 2 - Fixed not enough money, Added No Police Pursuit, Added No Car Body & Engine Damage
How to use this cheat table?
Install Cheat Engine
Double-click the .CT file in order to open it.
Click the PC icon in Cheat Engine in order to select the game process.
Keep the list.
Activate the trainer options by checking boxes or setting values from 0 to 1