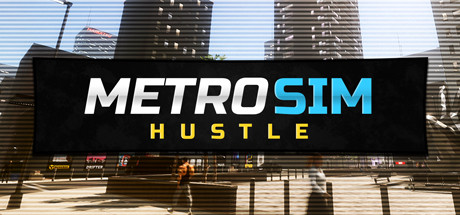 Store page: https://store.steampowered.com/app/8822 ... im_Hustle/
Last version compatible: 0.9.9
- Infinite Money
Get 900M$.
- Always Max Stats
Stats won't decrease and will stay at 100%.
- No Inventory Weight
Inventory weight will stay at 0.
- Get Player
Get some editable player options, like money, arcade tickets, rank points, license, and stats.
- Enable Phone Debug Menu
Enables the phone debug menu that has options like: Unlocking metro lines, apartments, changing game speed and giving money, tickets and random items.
I'm aware that there's a newer version. As soon as I get it, if something doesn't work, I'll update it.