nice, not played that yet, have fun, and happy birthday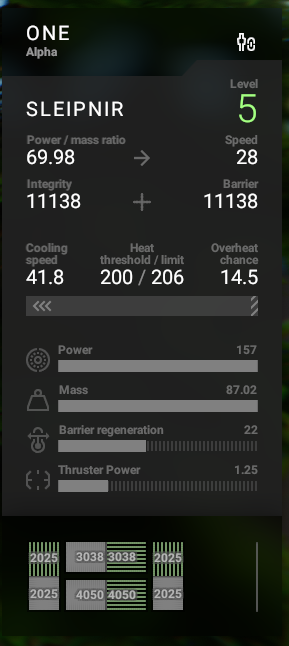 I was able to add barrier protection to it too, so i doubt anything can touch them now.
OK, ive managed to create my own parts, ive named them all uber, which means i dont have to change parts that will show up in the game, they can only be added, by editing the save, i will do some more testing, then add them to directories and zip them so they can be easily extracted for others to use. The visuals of the parts can be altered to whatever armor you like the look of.