Cheater

Posts: 28
Joined: Tue Mar 27, 2018 12:43 pm
Reputation:

3
With legion being as jacked as it is corrupting peoples saves, is the process for decrypting uplay saves the same as the rest of the games or has it changed? Because I remember there being a tool for Odyssey and Origins that allowed you to decrypt/transfer saves.
---
This sums it up: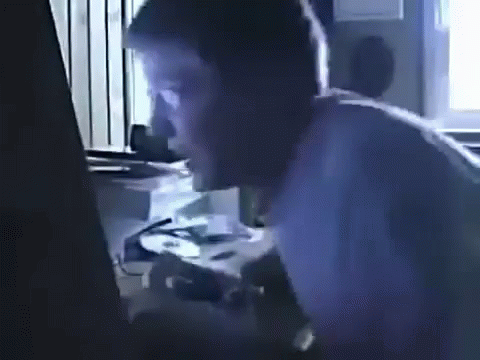 ---
Watch Dogs Legion source code has been leaked to the internet - 560Gigs in size.
Go get it, then see how it's done.
---
---