MBRKiNG
⠠⠓⠼⠙⠠⠭⠼⠚⠠⠗ ⠠⠞⠠⠁⠠⠃⠠⠇⠠⠑ ⠠⠍⠠⠁⠠⠅⠠⠑⠠⠗
Table Maker
Joined

Feb 23, 2018
Messages

153
Seed_Hunter_猎源_2020/05/22
options:
-Inf HP
-Inf Energy/Stamina
-Inf Throwables (Knives,Shuriken..)
-Melee Damage Multiplier (hit something 1st)
-Edit current Playerlevel, Exp
-Edit Souls, Gold, Ancient Debris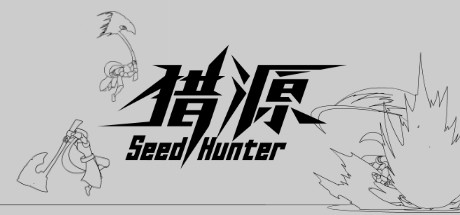 Seed Hunter is a 2D Platformer with Roguelite element. You're the alien finding the missing source around universe, but you get into some trouble on the planet of Earth. store.steampowered.com
How to use this cheat table?
Install Cheat Engine
Double-click the .CT file in order to open it.
Click the PC icon in Cheat Engine in order to select the game process.
Keep the list.
Activate the trainer options by checking boxes or setting values from 0 to 1