SunBeam
Administrator
Staff member
Administrator
Joined

Feb 4, 2018
Messages

3,489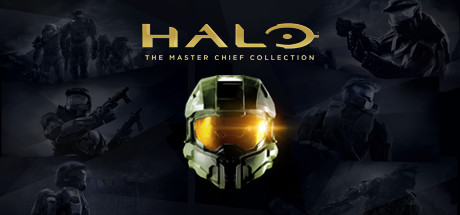 The Master Chief's iconic journey includes six games, built for PC and collected in a single integrated experience where each game is delivered over time. Whether you're a long-time fan or meeting Spartan 117 for the first time, The Master Chief Collection is the definitive Halo gaming experience. store.steampowered.com
Hello everyone.
This topic is a continuation of the one found here:
https://fearlessrevolution.com/threads/11818/#post-125214
. The reason I've closed that one early is people started discussion MP-related stuff.
What has changed with the new update.. well, nothing. It's just some poor coding on my side, whereas I was relying on a register to lead me to the game process path mcclauncher would inherit from Steam. If you've acquired the source-code from the other post, the problem is here:
NASM:
CreateGameLauncher proc
    invoke CreateProcessW, -> [ebx] <-, NULL, NULL, NULL, NULL, CREATE_DEFAULT_ERROR_MODE, NULL, NULL, addr lpStartupInfo, addr lpProcessInformation
    invoke ExitProcess, NULL
    ret
CreateGameLauncher endp
So that has been replaced with what mcclauncher originally uses:
[edi+110h]
. If this changes in the future, do let me know (like you've already done, via PM).
Updated ZIP attached below.
BR,
Sun
How to use this cheat table?
Install Cheat Engine
Double-click the .CT file in order to open it.
Click the PC icon in Cheat Engine in order to select the game process.
Keep the list.
Activate the trainer options by checking boxes or setting values from 0 to 1