Chiados
Expert Cheater
Fearless Donors
Joined

Apr 25, 2017
Messages

203
You must have 5 posts and be registered to the forums for more than two weeks to receive a gift link. This offer is solely for the FRForums community.
Side note: I do not take requests for getting keys for applications/games not listed in my current giveaway. I only offer to give away keys for games/apps listed in the current bundle I'm offering from.
Second Side Note: Apologies for any late replies, I'm quite busy currently and usually only check FRForums once, maybe twice a day. Thanks!
For 30$, you can buy this bundle and receive over $1,000.00 in games and applications. The following are games I have no interest in and are making available to the FRForum community.
One game per person. Send me a PM with the game title you wish for. I will then reply back with either a steam cd-key or a gift link.
Stay home and stay safe everyone!
https://store.steampowered.com/app/447780/LostWinds/
https://store.steampowered.com/app/327140/Tilt_Brush/
[REQUIRES VR HEADSET]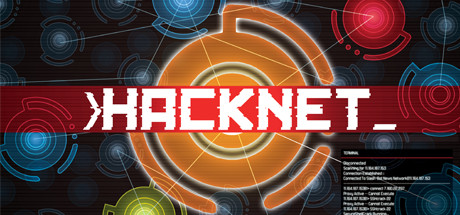 Hacknet is an immersive, terminal-based hacking simulator for PC. Dive down a rabbit hoIe as you follow the instructions of a recently deceased hacker, whose death may not have been the accident the media reports. store.steampowered.com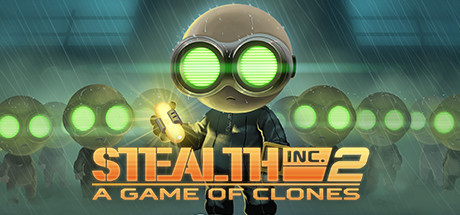 In Stealth Inc 2, you play the role of a clone escaping a sinister and high-tech testing facility. Stealth Inc 2 tests both your brain and your reflexes over 60 varied levels linked together in a sprawling overworld. store.steampowered.com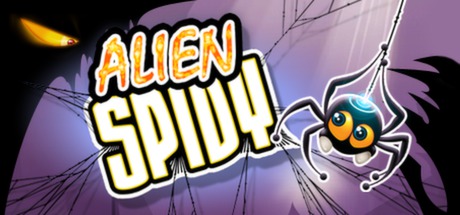 After losing contact with his explorer friend Virgi, our fearless alien hero Spidy heads to Earth in his spacecraft to find her. While entering the Earth's atmosphere, his spacecraft suddenly fails and starts to break up, causing Spidy to crash-land on the strange planet, with his craft... store.steampowered.com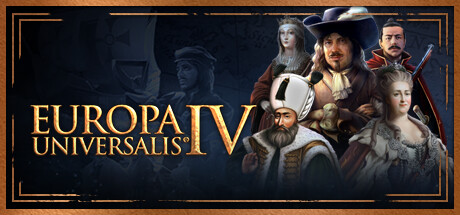 The empire building game Europa Universalis IV gives you control of a nation to guide through the years in order to create a dominant global empire. Rule your nation through the centuries, with unparalleled freedom, depth and historical accuracy. store.steampowered.com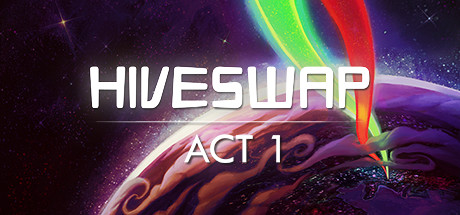 A hand-drawn tribute to hilarious '90s adventure games (with none of the accompanying frustration). Play as Joey Claire, a puzzle-solving teen snatched out of her time (1994) and place (Earth) and stranded on a hostile alien planet on the brink of rebellion. store.steampowered.com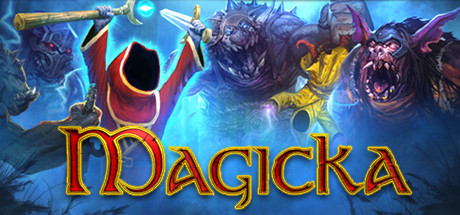 Magicka is a satirical action-adventure game set in a rich fantasy world based on Norse mythology. The player assumes the role of a wizard from a sacred order tasked with stopping an evil sorcerer who has thrown the world into turmoil, his foul creations besieging the forces of good. store.steampowered.com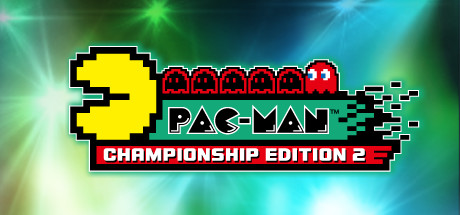 The much-awaited sequel to PAC-MAN™ CHAMPIONSHIP EDITION! Featuring eye-popping 3D graphics and funky visuals! New modes include Score Attack and an Adventure mode! store.steampowered.com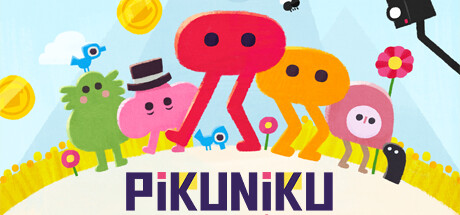 Pikuniku is an absurdly wonderful puzzle-exploration game that takes place in a strange but playful world where not everything is as happy as it seems. Help peculiar characters overcome struggles, uncover a deep state conspiracy, and start a fun little revolution in this delightful dystopian... store.steampowered.com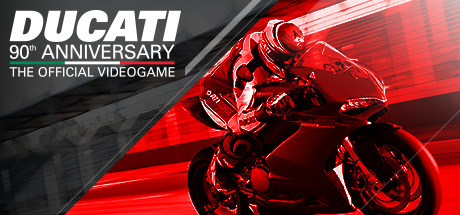 From the creators of RIDE comes a spin-off entirely dedicated to the legendary Ducati brand - nearly a century of legend wrapped up in one video game! store.steampowered.com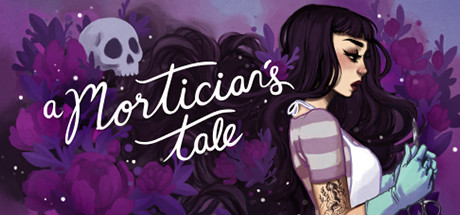 A Mortician's Tale is a short, story-driven game about a mortician tasked with running a funeral home. store.steampowered.com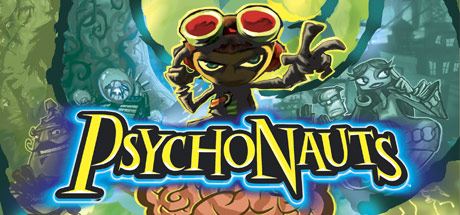 A Psychic Odyssey Through the Minds of Misfits, Monsters, and Madmen. This classic action/adventure platformer from acclaimed developers Double Fine Productions follows the story of a young psychic named Razputin. store.steampowered.com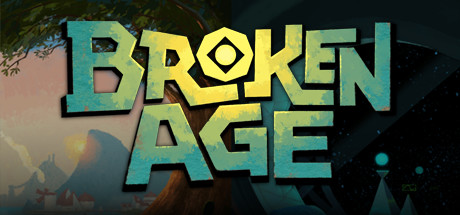 A family friendly, hand-animated, puzzle-filled adventure game with an all-star cast, including Elijah Wood, Jack Black and Masasa Moyo. Funded by a record breaking crowdfunding campaign and designed by industry legend Tim Schafer, Broken Age is a timeless coming-of-age story. store.steampowered.com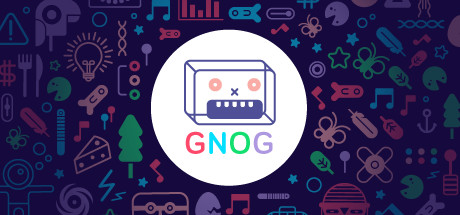 GNOG is a tactile 3D puzzle game about exploring whimsical monster heads and the secret worlds inside them. Filled with eye-catching designs, lively interactions, and a rich, reactive soundtrack, the hand-crafted heads come to life as you grab, poke, spin, pull, and play with each charming... store.steampowered.com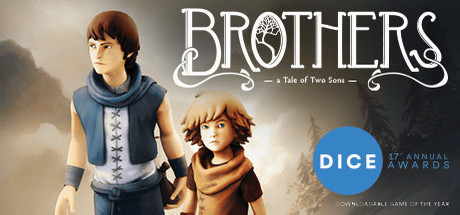 Guide two brothers on an epic fairy tale journey from visionary Swedish film director, Josef Fares and top-tier developer Starbreeze Studios. Control both brothers at once as you experience co-op play in single player mode, like never before. store.steampowered.com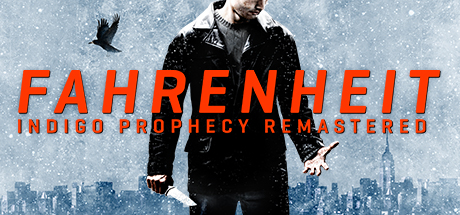 Fahrenheit (known as Indigo Prophecy in North America) was a breakthrough in interactive narrative. This newly remastered edition features updated textures in HD, expanded controller support, and is based on the uncut and uncensored international version of the game. store.steampowered.com
Last edited: