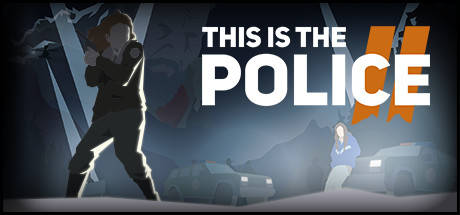 This Is the Police 2
| Cheat Engine Table v1.0, [2018-08-01] STN | May not work on other versions.
-

Features

-
Instant Crime Sequence
Unlimited Action Points
Unlimited Money
Ignore Dispatch Requirement
Unlimited Tabs
Notes:
Make sure you first do something related to the cheat before activating. For example, for instant sequence move around the frame sequences first etc.
PS: Please don't paste this CT elsewhere without linking to this thread.