CE Table for the version 1.0.0.2, i made it and is working for the steam version, it might work also for the non-steam version!
The steam version of the game can be found
->
https://store.steampowered.com/agecheck/app/201810/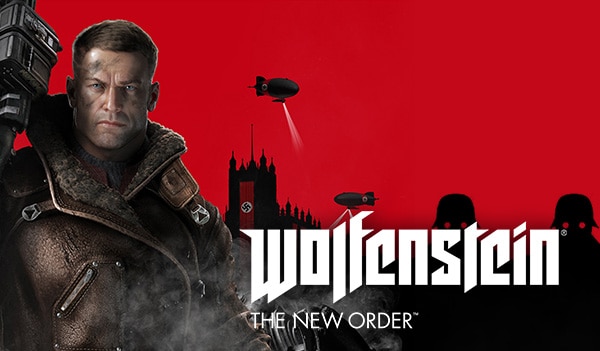 There are 6 options and all have hotkeys assigned to them
:
num 1 - Unlimited Life Player
num 2 - Unlimited Shield Player
num 3 - Unlimited Shield Robot
num 4 - Unlimited Battery
num 5 - Unlimited Ammo
num 6 - Unlimited Knives
Details
:
num 1 He won't die
num 2 Shield is a must to have it
num 3 The robot is happy now!
num 4 Battery won't deplete
num 5 Ammo for all weapons with reload off/on and also unlimited grenades
num 6 Knives are at your mercy
NOTE : - feel free to use this table to cheat and please don't upload it somewhere else or say that you made this table, have a little respect!