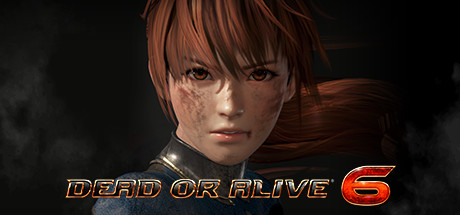 Hey guys Jessie here back with another cheat table! This time around I've made one for the CODEX version of
Dead or Alive 6
! I'm a big fan of the series, but the stuff they're pulling with the DLC Pass ($100 on its own wowie) made me pass on buying the game. Hopefully later on there will be a cheap bundle with everything included, but until then I've decided to play the CODEX version.
The game has a lot of grind when it comes to the costumes, so I made a table to help out with it. I figured some people would have a similar problem with the game but would still like to play it, so here's the table for you all to enjoy.
These are the options currently available in my
Dead or Alive 6
table:
Infinite Health
One Hit Kill
Easily Clear Quests
All Costumes Unlockable
Gold Pointer
For the costumes script, you have to scroll through each of the character's costumes in wardrobe section to max out the costume pieces, then play a quick round of arcade mode to make them all purchasable with gold. It's a weird way of doing it but the results are permanent!
I probably won't be making a table for the legit game, seeing as I don't own it so don't ask me! My college budget can only afford so many games so unless someone gifts me the full package or it goes on a mega sale I won't be buying it anytime soon. However, I'll update the table whenever a CODEX update rolls out so stay tuned!
Happy Cheating!!!
- Jessie Kazama